---
The best Smokehouse BBQ in the World~


Starts right here!

---
---
Sure, you're shoppin' around for the best of the best
and you've seen other internet adds for authentic
smokehouse meats...at almost twice the price.
But until you've tasted one of Bunky's mouth-
watering, Smokehouse meats, you haven't lived.

---
---
No preservatives, just good ol' country cookin' from
the backwoods of Florida. No huge factory here.
When we say the meat is hand picked you better believe
we mean it! We ship the moment it cools down so you
can always count on freshness. We guarantee it!

---
---
We smoke only the finest of meats.
Melt-in-your-mouth Hams, Turkeys and Pork.
The smokers at our family restaurant are full
24 Hours a day.
This provides you with the fastest delivery anywhere!
You can bet we're burnin' wood and makin' smoke
right this minute gettin' those holiday turkeys and hams
delivered around the clock, around the country.

---

Bunky says.. (81K)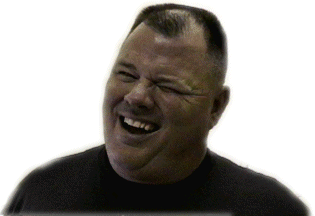 "J'eat yet"?
Y'all click here for Pricing and Order Form

---
Hungry holiday shoppers have viewed this site since
---


For comments or web site info please e-mail Webmaster@coolbiz.com